"The Standard For Luxury Cabernet"
Paso Robles Best
Cabernet Sauvignon
Nothing matters more to Austin Hope than family and winemaking. For Austin, nothing embodies those quite like Paso Robles.
Growing up amongst the grapevines of his family's vineyards, Austin spent his formative years studying the science and craft of both, in California and in the Rhone region of France. It wasn't until 2017, after years of exploration and fine tuning his craft, that Austin felt he could create something that encapsulated the essential elements of Paso Robles. Austin realized this vision when he released a Cabernet Sauvignon under his Austin Hope label. The sources of the wine are far-reaching within the appellation – a most discerning group of vineyards located on gently sloping hillsides and hidden pockets across the domain, providing unique dimensions to the Cabernet varietal. Each dimension tells a distinctive part of the story of our unique and wondrous region.
Today, Austin's obsession has evolved to showcase an even greater sweep of Paso Robles, expressing a life dedicated to growing grapes and making Paso wines. Nothing makes Austin more proud than crafting a wine that captures the inspiring essence of Paso Robles.
Sub AVAs

Creston, Estrella, Adelaida, El Pomar, Geneseo

Varietals

Cabernet Sauvignon

Oak Program

Lots aged separately for minimum 11 months in a combination of 10% new, 25% once used, and 65% two to three times used French Oak. As a whole, the blend is aged an additional three months in 75% new and 25% once used French Oak.

Harvest Dates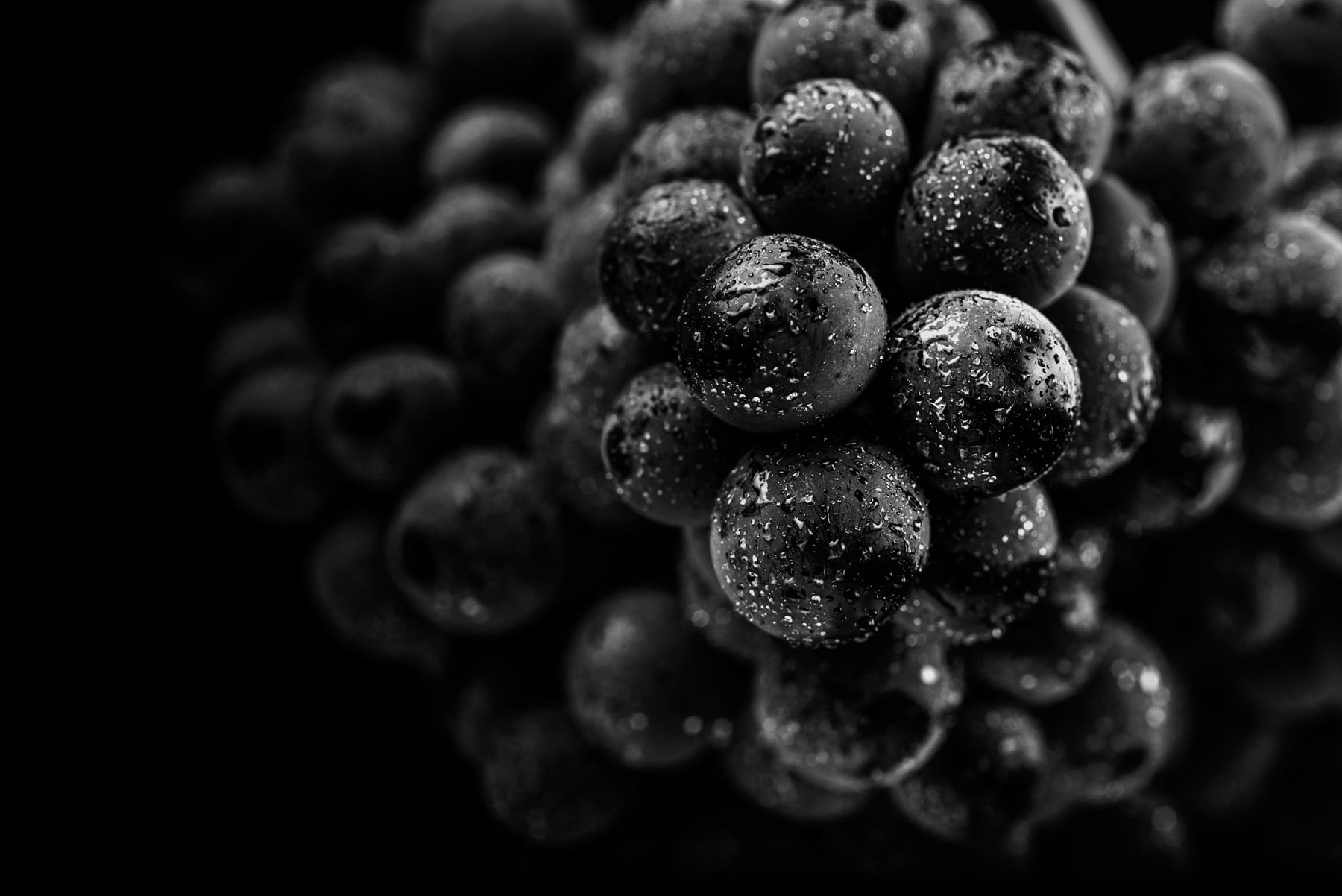 "World class expressions of Rhone varietals from our estate vineyard"
Vineyard Notes
Austin and his team know just how unique each part of Paso Robles can be. We seek out the vineyards from all over the Paso Robles AVA that best define Paso's Cabernet Sauvignon. What you may find surprising is that east of the Salinas River, atop ancient flood plains and sea beds, is where we find the soils that drive the wine quality.
Our region is well-known for its calcareous and limestone soils. We love them…in moderation. We find that a good combination of broken-down calcareous stones, disintegrated bedrock and gravel combined with loamy soils make magic!
Some of our favorite vineyards are located within the Creston District and the Estrella District. Both are on the edges of ancient river beds where rocks wore down and mixed with the alluvial soils from the nearby hills. These special vineyard sites provide not only the right soil types and structure, but the right micro climate of warm days, cooling afternoon winds and cool nights. We thoughtfully direct the farming at theses vineyard sites to ensure the consistent quality of the Austin Hope Cabernet.
August 26, 2020

As seen in the 2020 WineEnthusiast Buyers Guide

Read More

December 22, 2020

Austin Hope Cabernet Sauvignon Ranks #7 on the Top 100

Read More